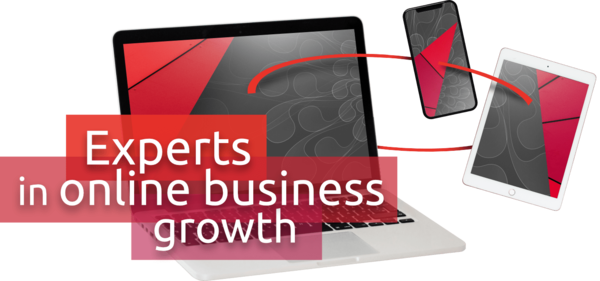 Brighter Future for Business
Future Business specialises in servicing the small and medium enterprise (SME) and corporate sectors with a complete range of technical services.
For more over 20 years we have been delivering telecommunications, internet marketing, web design, relational databases and search engine optimisation (SEO) solutions to companies all over Ireland.
Boutique Works Best
Ours is a boutique service because we believe in offering our clients one-to-one attention and the option to select the services they need at a fair price.
We have no interest in selling services that the customer does not need nor do we charge exorbitant rates for simple tasks. We believe in building a long-term business relationship that will be beneficial to both our clients and our business. Future Business consists of experts in fields of
management and marketing
brand building, design, UI, UX,
coding, building efficient backbones of websites and e-commerce
system operations, server administration
telecomm and connectivity
Achieve Your Business Goals
Our objective is to help you achieve your business goas so that your business and your customers benefit from the best the Internet has to offer.
Benefit from our extensive knowledge of web and many related fields.
Benefit from the experience we have gained through helping hundreds of businesses grow.
Benefit from a truly complete service - from marketing analysis through to a professionally designed and dynamic website that delivers results.
Benefit from our knowledge of the Irish market and our expertise in selling products to Irish consumers.