Web
Design
We combine stunning web designs with speedy and secure software.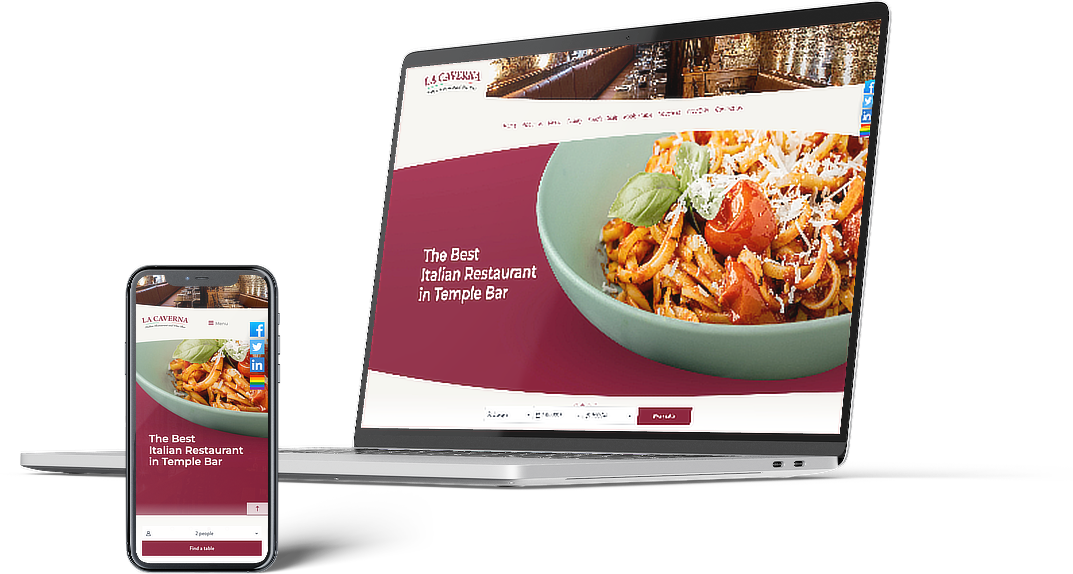 How your website is built is as important as how it looks.
Our stunning web designs are built on solid foundations that keep your company safe from cyber attacks and that protects your client's personal information.
When putting a website together for a client, we dedicate time to the aesthetic design and to the software development that ensures your website is cross platform accessible and smart device compliant (for android, iPhone etc). This approach to building a website gives you peace of mind that the search engines will find your content with ease and speed.
We focus the design efforts not only to make the sites look good but also to ensure they are easy to use, intuitive and accessible. It is important not only for the comfort of your potential clients but it also allows Google to index your sites better and therefore give you higher positions in search results.