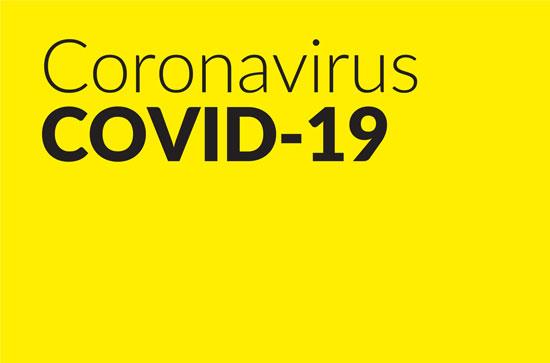 We've all been affected, one way or another. Weather that has been in logistical issues, the closure of our brick and mortar stores or decreasing online sales. COVID-19 has proven to be just as deadly to businesses as it has been to our population. Some of us took early action to minimise impact while others, to no fault of their own, did not realise the scale of the pandemic or what was to come. We hope that through helping each other and supporting local businesses that we can all survive this pandemic. Here's a few things that might help make things easier:

Website!
If you haven't done so already, why? We live in a digital age where your online presence is vital to the growth and success of your company. Anyone can build a website, but it takes a professional to know what you really need from the ground up. We have worryingly, heard stories recently about pop-up companies and dodgy freelancers trying to take advantage of the pandemic. We urge you to contact us, even if you do not want to purchase our website packages, to gain information to be able to identify these people so that you don't get taken advantage of. We don't see this as a time to profit and take advantage of businesses that are struggling. We see this as an opportunity to help those who need to be helped and guide them to a growing a successful online business.

Phone system.
Ok so you've closed the office and continue to work from home. Now what? Have you redirected the phone lines? Can your customers call you, leave voicemails? Communication is vital in today's world and sometimes e-mail just doesn't cut it. Redirecting your landline to your mobile phone is not hard or messy. We really encourage you to do this to avoid frustrated customers calling a phone that will never be answered. Contact us today and we can discuss your options!

Remote working.
Not so easy now is it! Remote working has been seen as a luxury for many for years in this country. Now all of a sudden, those of us who are able to are working from home! It seems that people are divided on the topic when it comes to productivity, but we think that those who are not as productive at home are struggling due to lack of infrastructure around their work environment. Remote working requires good software both for accessing office PC's and for communication. These are all things we can help you with. Remote working doesn't need to break the bank and starting at €22.50 a month, we think it's worth it!
Government Support.
Don't forget that there is plenty of support available for SME's during this pandemic. These include the wage subsidy scheme and the income support scheme. We recommend talking to your local enterprise office for more information and help during this pandemic. We also would recommend for anyone thinking of moving their business online to ask about the E-Commerce support available to SME's. This package has helped many of our clients move their business online at a fraction of the cost!