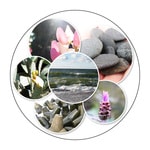 Manage galleries
If your CMS has Gallery system it enables you to easily manage galleries. These are usually divided into categories of images which you can organize and edit.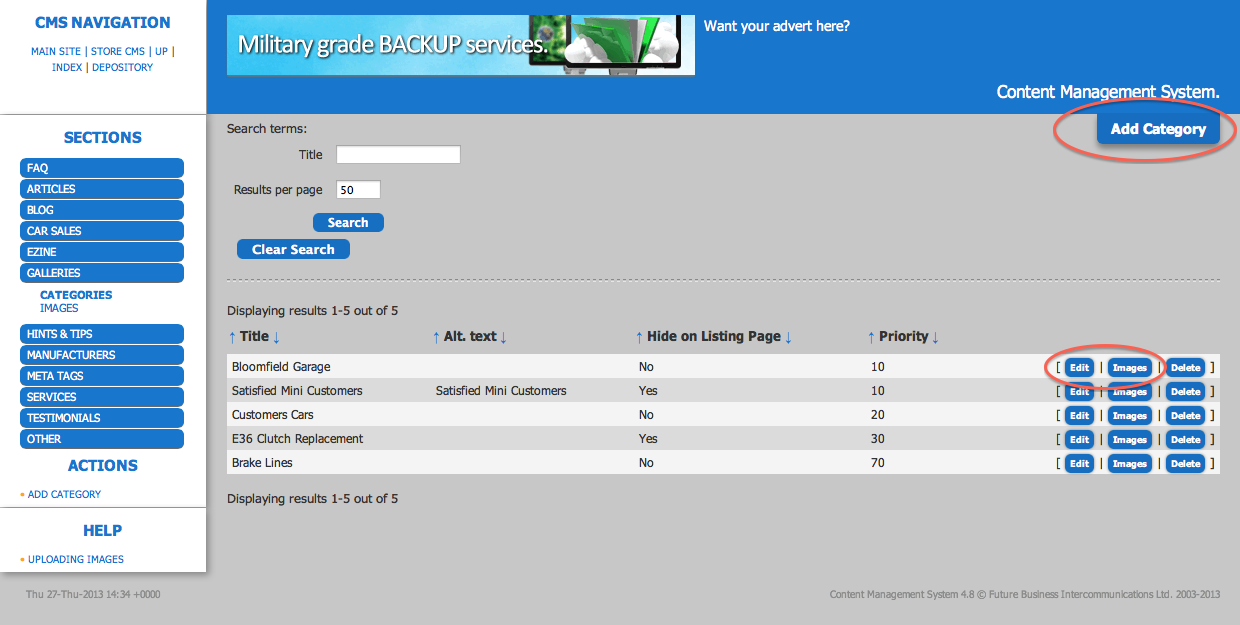 You can add new category, edit them or delete them.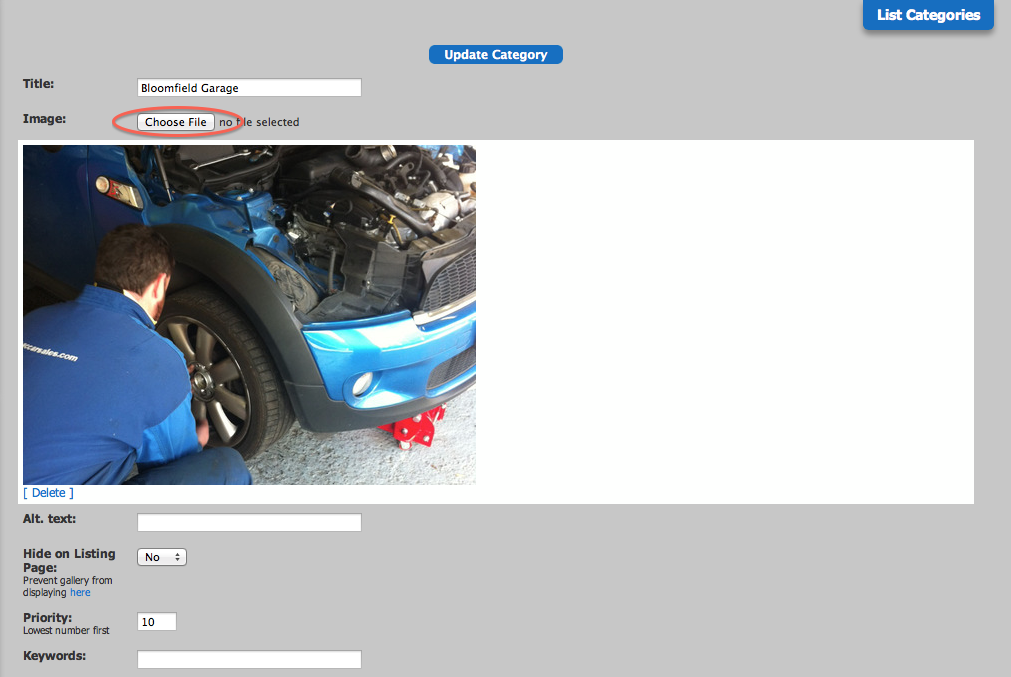 You can name the category, upload category image, set category priority and keywords. Because of the customizable nature of our CMS the gallery categories can have some custom triggers or options available.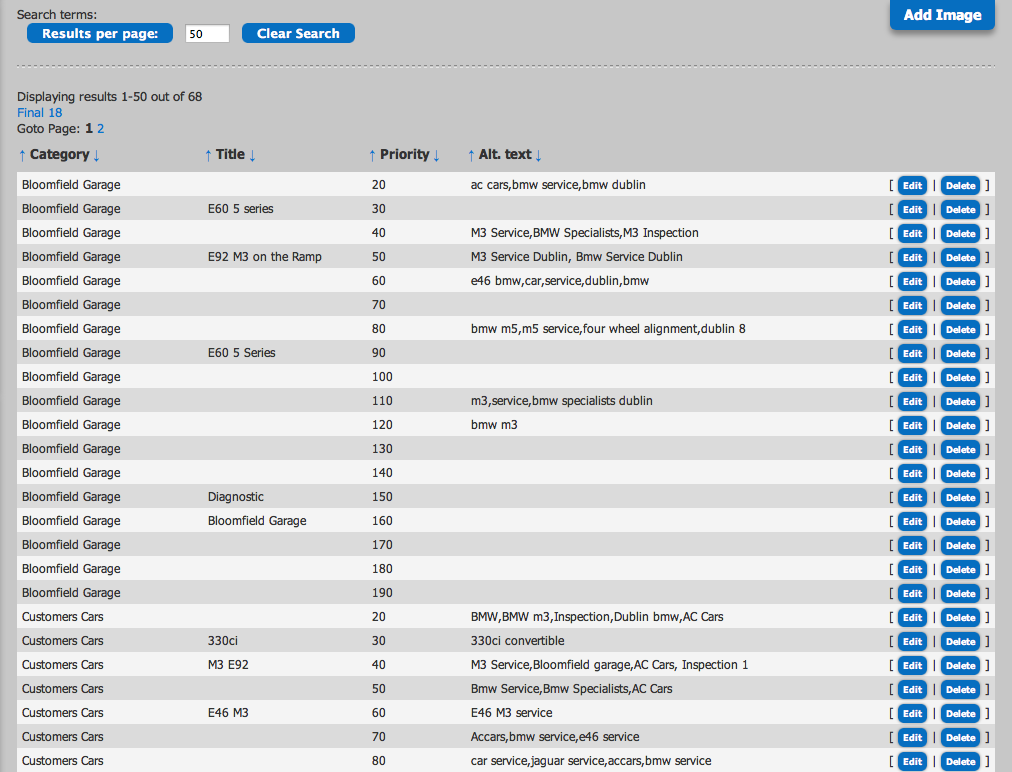 Each category can contain many images and you can add more any time you want. When you go to Images you can see the list of all images and by using the links on the right of entries you can edit or delete them. You can add images using Add Image button in the top right corner.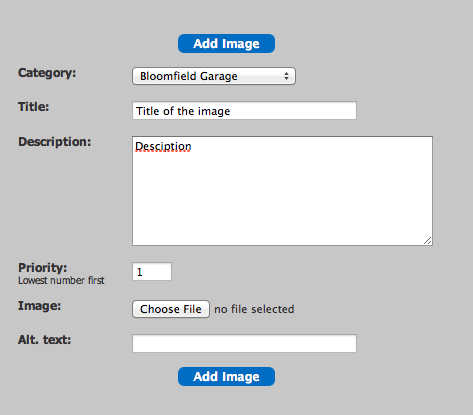 You can add title, alternative text and description to images. These will be ordered according to priority you will set here.