Services »
IT Security & Support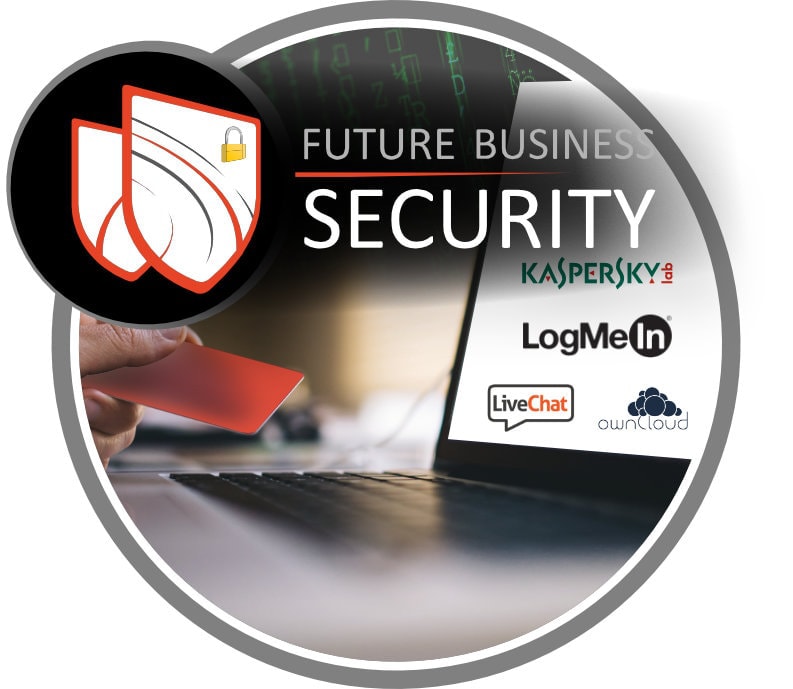 You have your computer connected to the big bad world, what next? Well, if you have no security in place, you could loose everything. A few simple things in place could save you hundreds, thousands, tens of thousands if not millions of euro.
Security Advice and Administration
From free ware through to professional industrial grade secure systems, we can help lock down your system to make it as secure as possible.
From the small home office to the SME through to a large corporation, we can help with planning and executing the most robust network possible.
From the simple cabling through to wireless and laser links, dedicated leased lines etc.
We can offer 24/7 remote, on-site IT support, with our dedicated staff who can fix most problems remotely on all types of systems.