Services »
Hardware Sales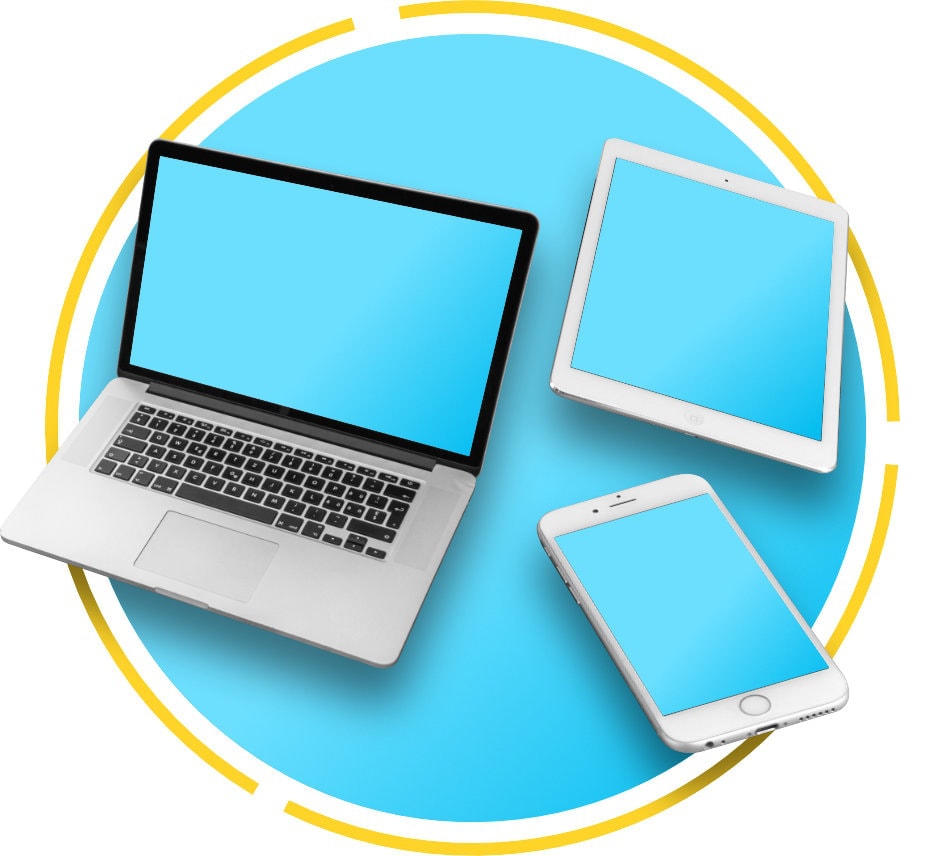 Through working with great companies from IT sector we have gained a lot of experience in what hardware works well. Combine that with our technical expertise and we can offer advice on what hardware will work best for your company. We have access to great hardware resources and can offer you quality equipment for your business.
From networking and computers to all sorts of accessories.
With the variety of machines available it may be difficult to choose best product at a best price. Future Business can help guide you in the decision-making process. Once a decision has been made, we have the expertise to install, implement and maintain the hardware.