Services »
Online Marketing & Location Based Services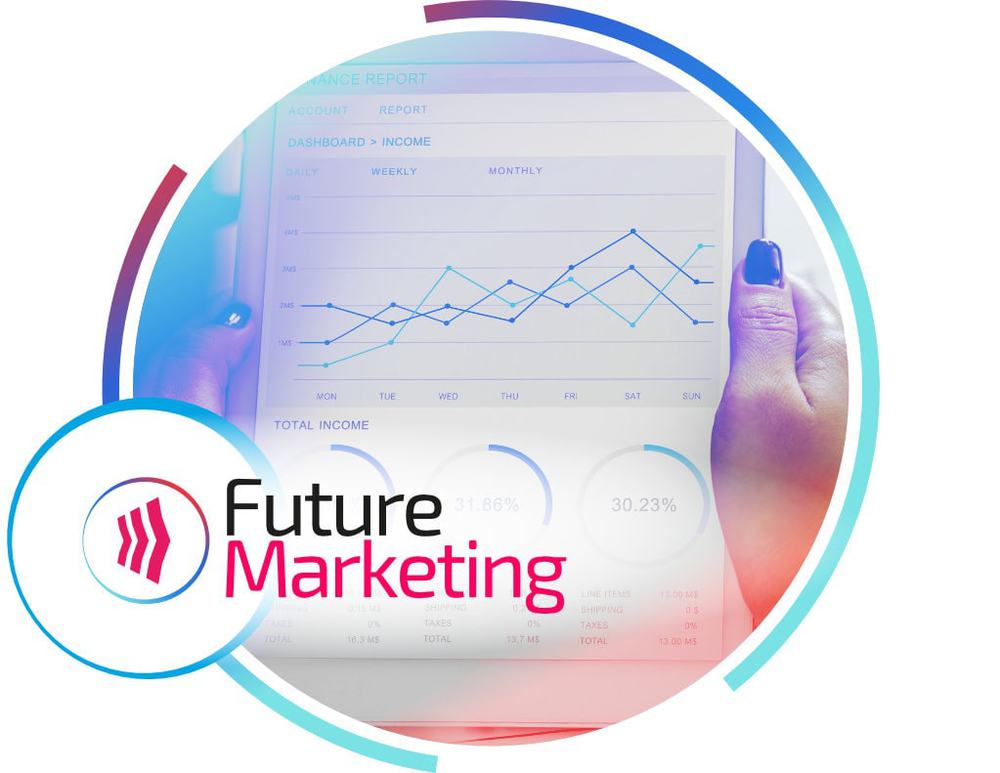 You have a beautiful website that is secure, that is ranking on search engines and that's attractive great traffic. Now you want to launch a new product or service. How do you bring your visitors to the next level?
You do this by rolling out an effective online marketing campaign, utilising e-marketing with email, committing to online banner advertising, engaging with product site reviews in influential blogs etc. (all of which we can help with). We advise some of Ireland's leading offline advertising and marketing companies in how to roll out effective online campaigns.
We would be delighted to talk to you too.