SOGo Mozilla Thunderbird Configuration Tutorial
Files that we need to download.
URL: http://sogo.nu/download.html#/frontends


Next we open Mozilla Thunderbird and we click on Tools => Add-ons then we click on the settings icon (screenshoted below) and we choose Install Add-on From File...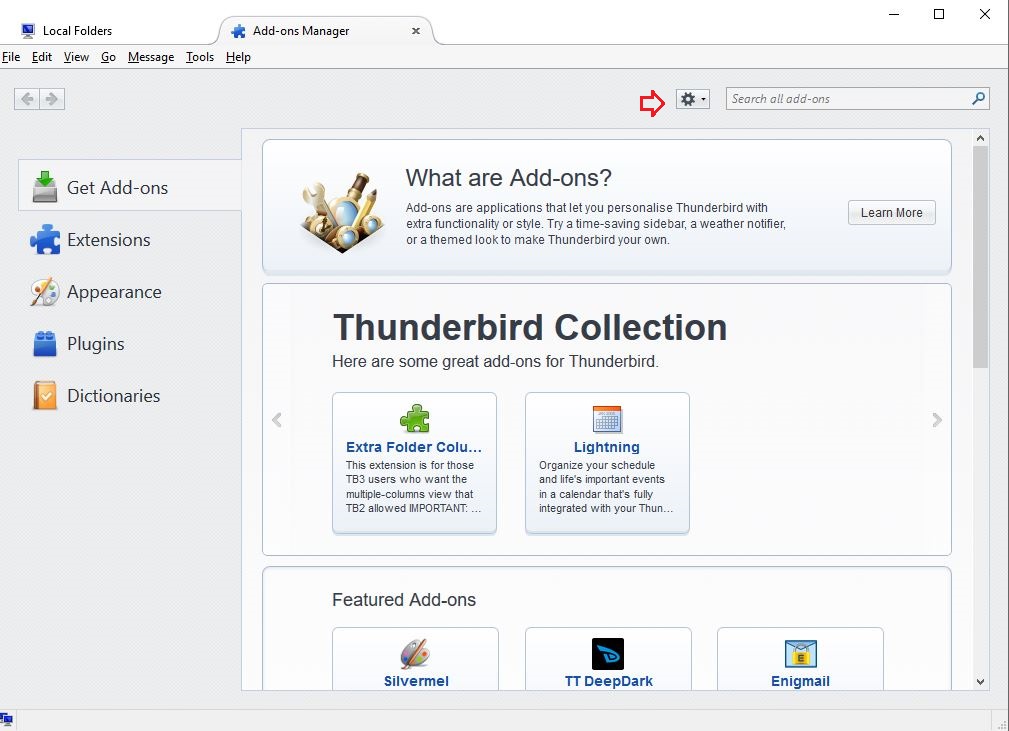 Then we select the three .xpi files and we install them.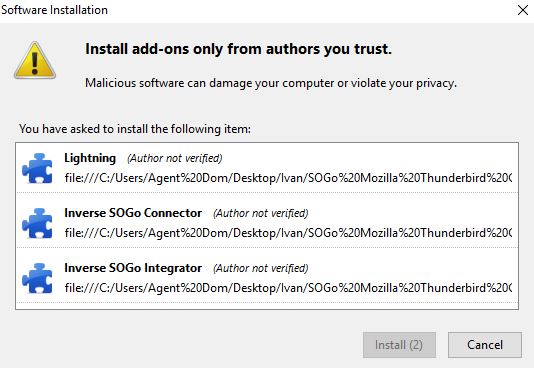 After we install them we need to restart Mozilla Thunderbird so the add-ons start working.
Now we click on Address Book => File => New => Remote Address Book.
In the field "Name:" we enter our email (example: email@domain.com) then in the field "URL:" we get our URL from SOGo (explained below).
We open SOGo and we click on Address Book then we click on our Address Book (in my case mine is "Personal Address Book") then we click on Link to this Address Book.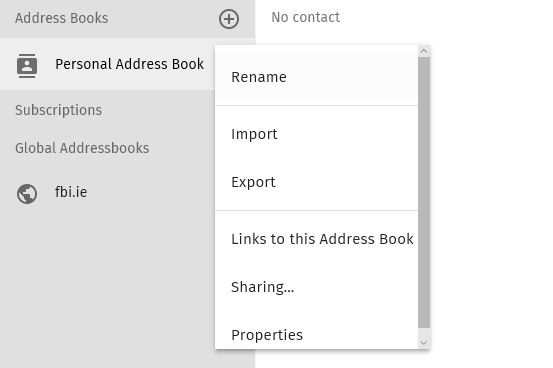 Now we need to copy the URL and paste it in.